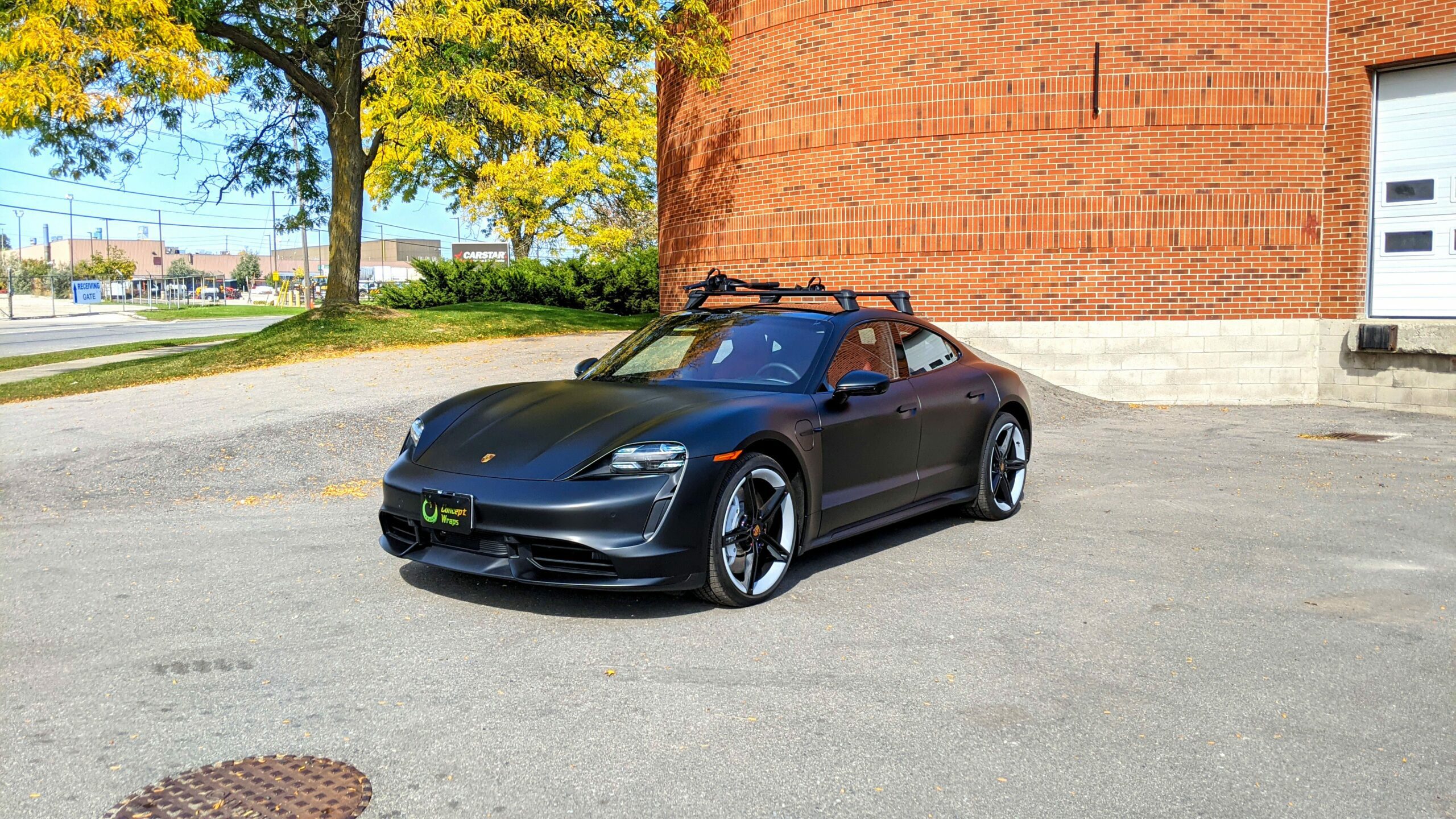 Porsche Taycan Turbo Phantom Bk
Straight to the point, if we were ever to buy an EV car, the Taycan Turbo would be the one. While we have customized many Tesla S PLAIDs, nothing comes close to the Taycan Turbo in terms of luxury and looks.
A new client was referred to us by the dealership and opted for our most popular colour, matte phantom black, which suited the car perfectly.
READY TO REINVENT YOUR RIDE?