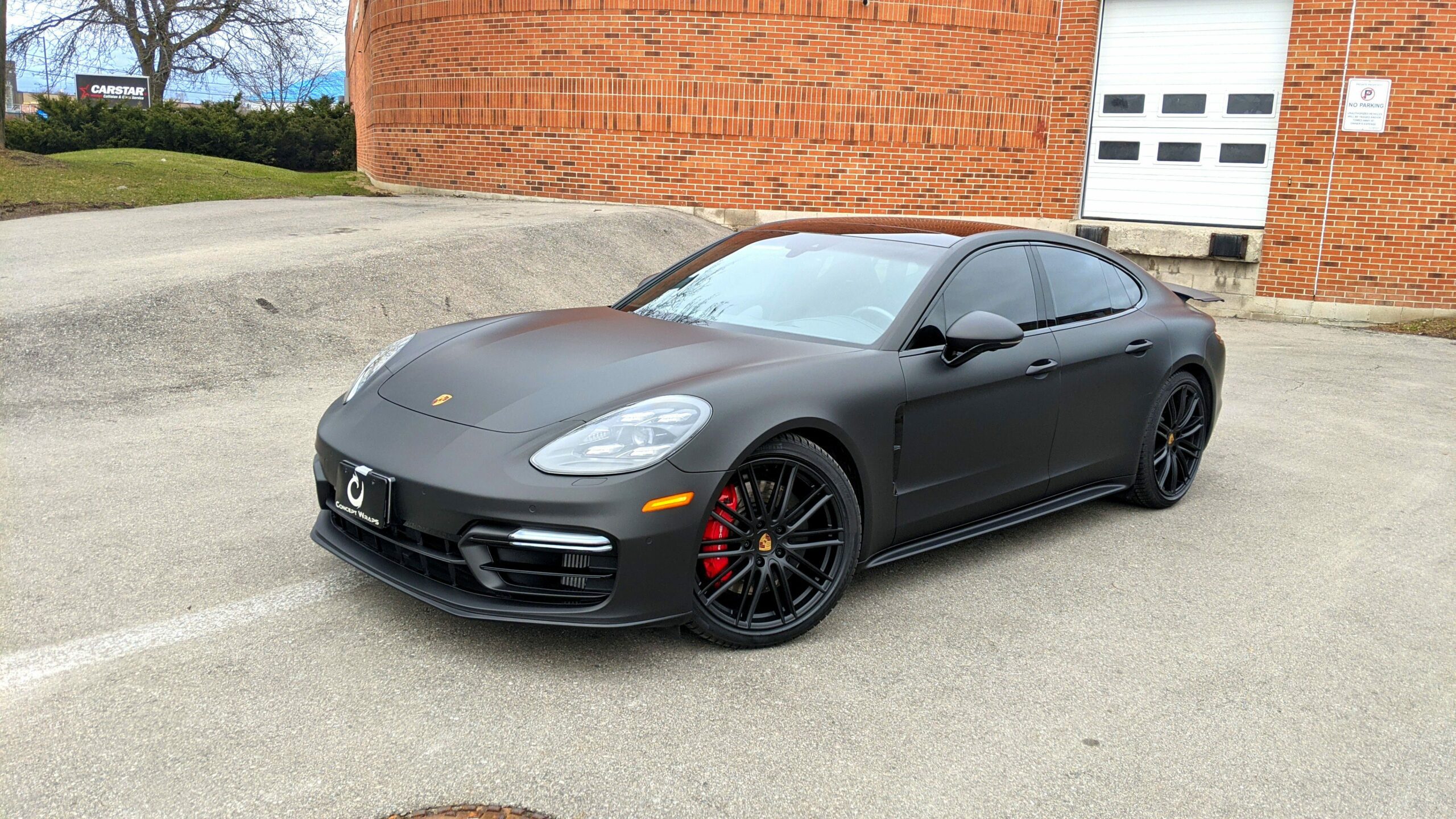 Porsche Panamera GTS Matte Met Black
We thoroughly enjoyed working on this wrap project with our client. Initially uncertain about which colour to choose, we provided our expert opinion and guidance.
In addition to the enjoyable work, we had the chance to bond over shared life experiences. The matte metallic black we settled on was a fantastic option, though it's unfortunate that it's no longer available.
READY TO REINVENT YOUR RIDE?