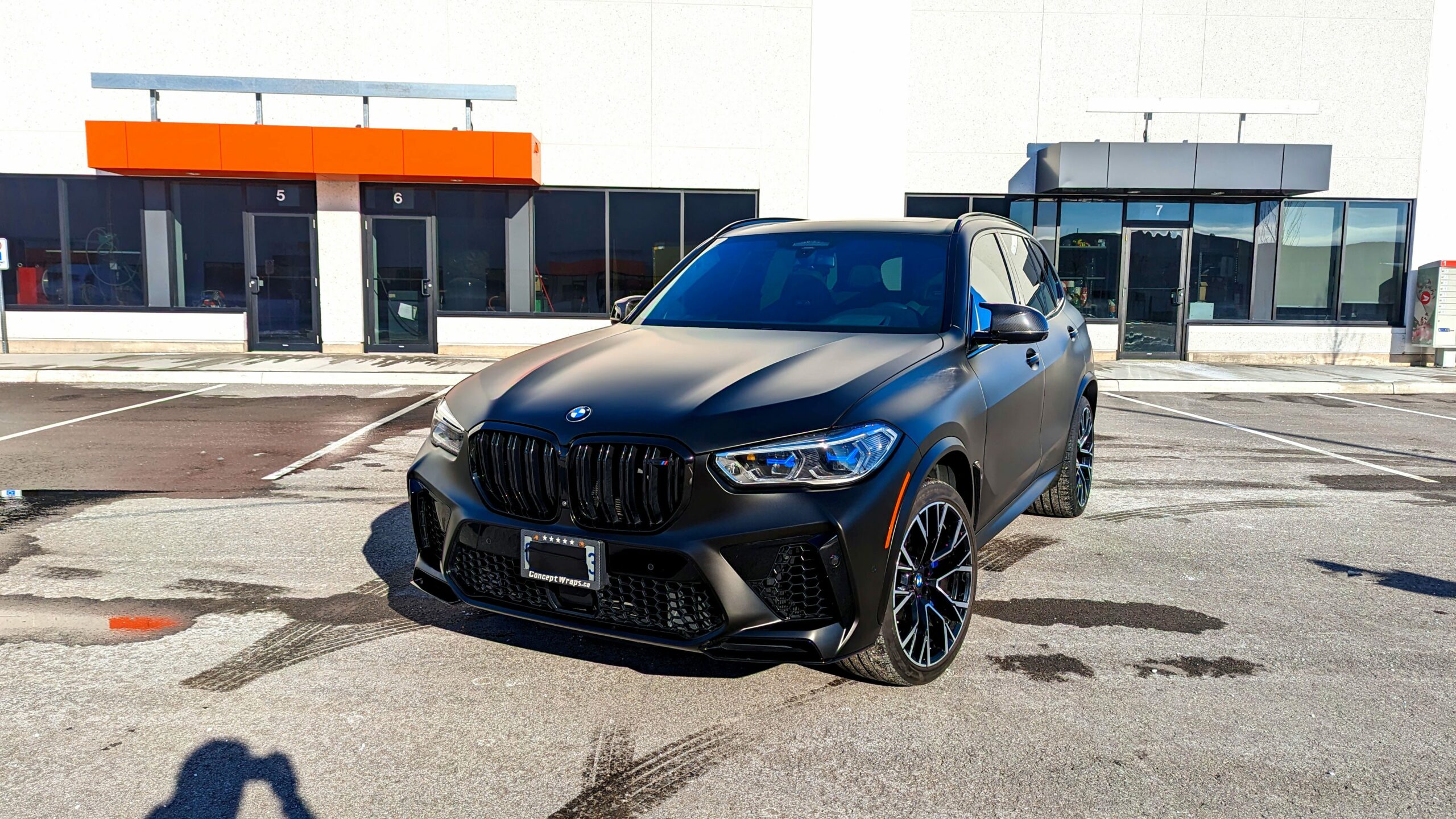 BMW X5M Matte Phantom Black
We had the pleasure of working with a new client who we had the opportunity to get to know better.
During our conversations, we discovered that we had the same mindset, which was pretty awesome.
The client went back and forth a few times with the colour choice, but ultimately, his heart told him to choose our most popular one, which was matte phantom black. We've said it many times before, but this colour looks amazing on every single car!
READY TO REINVENT YOUR RIDE?