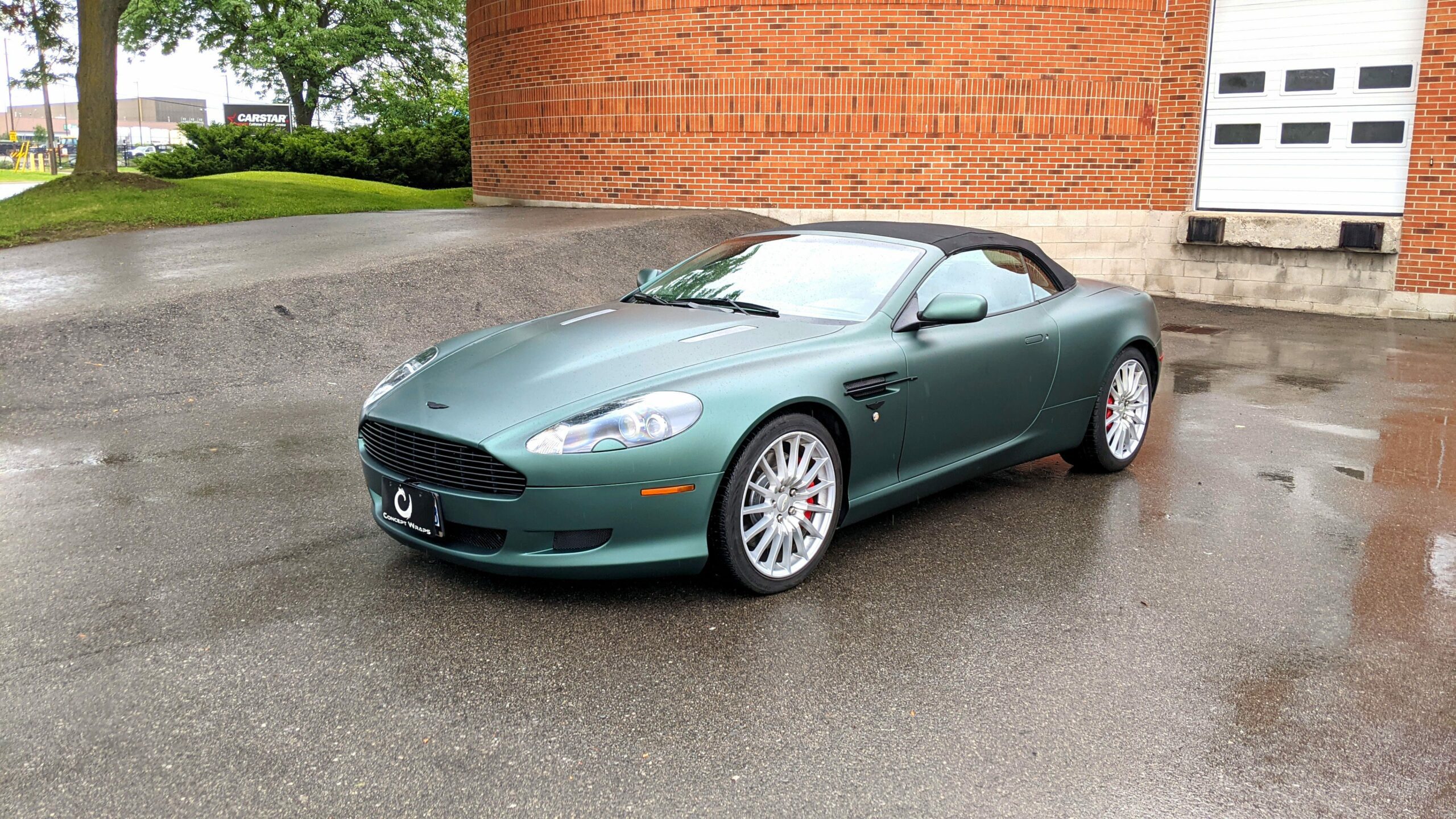 Aston Martin DB9 Pine Green Met
We had the pleasure of customizing a stunning Aston Martin, and there's a fascinating backstory behind its unique wrap.
On the day we delivered the car, we were delighted to welcome the Toronto Star Wheels division to our shop for a feature on car wrapping.
It was an incredible experience, and this particular Aston was the perfect choice to showcase our skills in the newspaper article.
READY TO REINVENT YOUR RIDE?